Hi Ninjas!
Hope you all had a great weekend out there in the world. This week is graduation week at work so it's cram time getting everything perfect for those students getting promoted to the next rank. On top of that, Hubby and I are going to the house we're hoping to buy for an inspection tomorrow so that will be fun!
Tonight's manicure is two coats of Orly High on Hope. HoH is from their Hope and Freedom Collection for Spring 2013. High on Hope is a dark navy cream base with a duichrome red/orange shimmer throughout. The shimmer is large enough to almost be considered a fleck type finish but it's not so large it effects the texture of the polish. I do wish the red side of the flecks had come out more prominently in these pictures!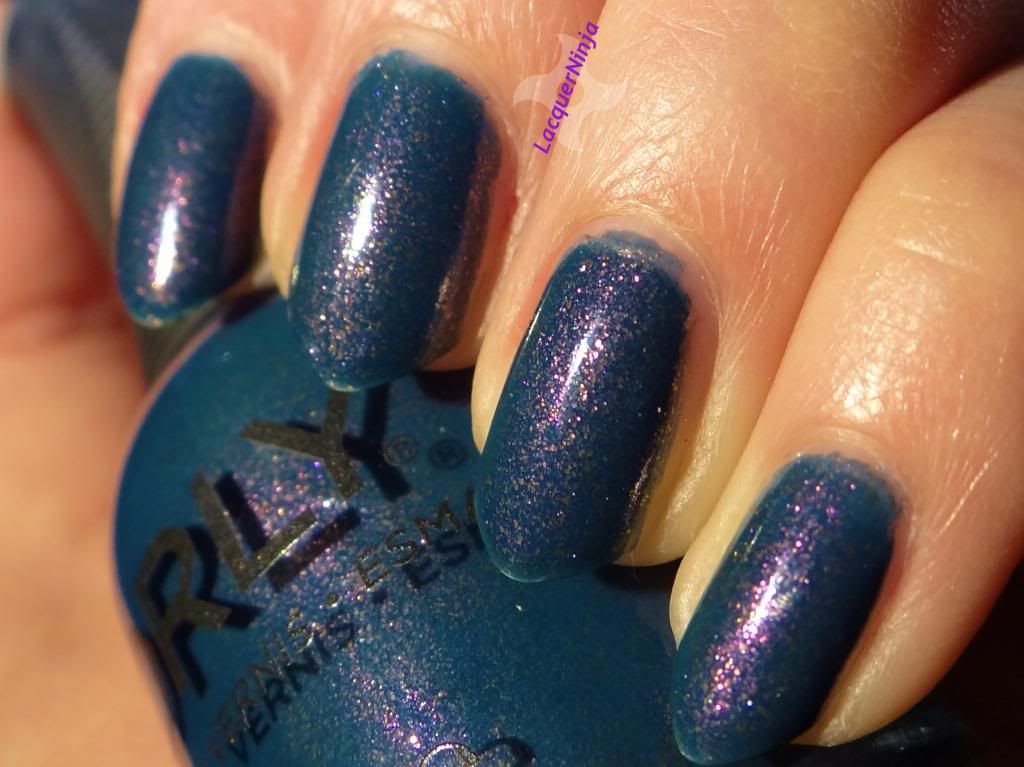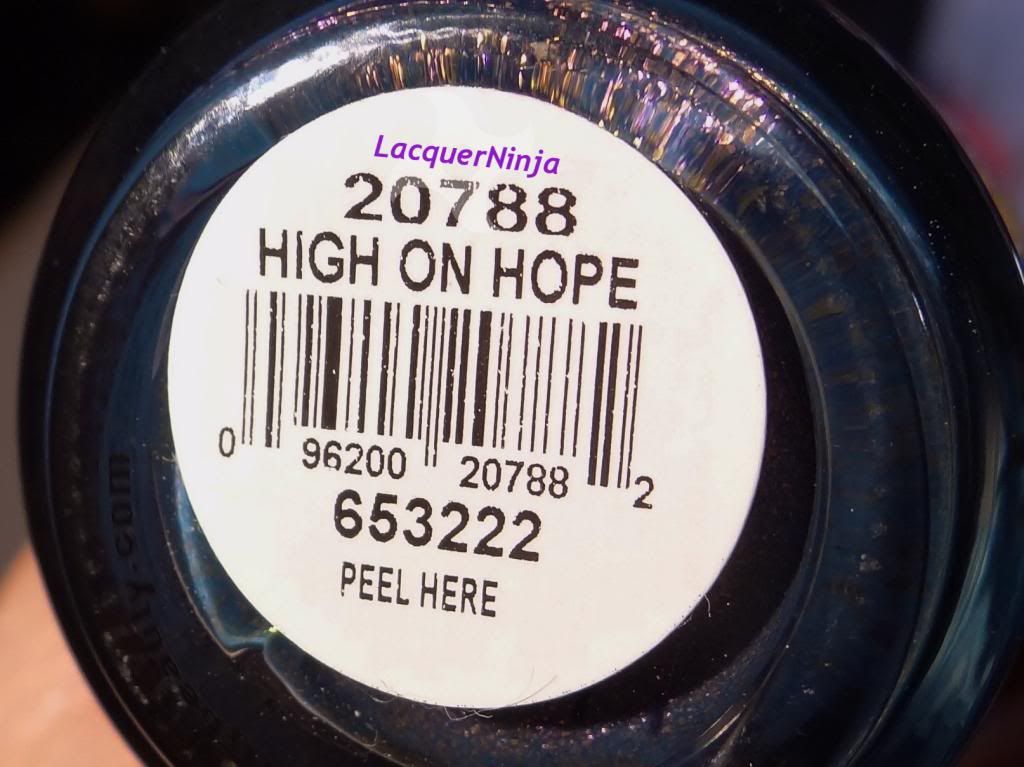 What do you think? I really like this polish and think it was a uniquely dark shade for a spring collection. If you're a fan of this color, keep an eye out for my upcoming giveaway!